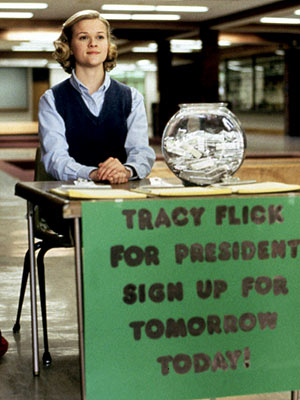 Just into the Peach Pundit Command Center:
Governor Sonny Perdue announced today that he has issued two writs of special election to fill the vacancies of House District 136 due to the passing of Rep. Tony Sellier and House District 178 due to Rep. Mark Williams' approval as commissioner the Department of Natural Resources.
The special elections to fill both vacancies will be held February 15, 2011, with runoffs, if needed, to be held on March 15, 2011. If a runoff is necessary, that date will coincide with several local elections in these districts.
Qualifying dates for both offices will be set by the Secretary of State's office.
[UPDATE] In the comments, it's noted that the Blackshear Times is reporting, "Sandra Boatright of the Board of Elections says March or June of 2011 would be the next available dates for an election." So, where did I get the press release? It was forwarded to me. But I note that it isn't on Governor Doofus' website yet, either. So, what should we all make of this? I could care less. But here are a few salient thoughts:
[YET ANOTHER TEDIOUS UPDATE] The widely read Warner Robins Patriot backs us up. My level of caring, however, remains at record lows.