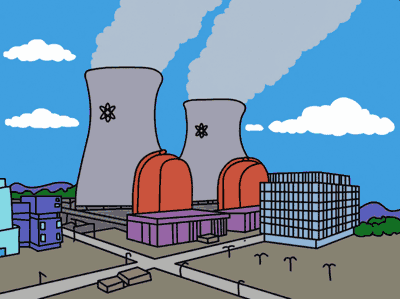 After all the hullabaloo (some examples here, here, here and here) during the last session of the General Assembly concerning Georgia Power "pre-billing" customers for new power facilities, they are now claiming that passage of SB 31 has allowed them to save 1.5 billion dollars in the construction of two new reactors at Plant Vogtle. This information was relayed to the Georgia Public Service Commission during testimony earlier today from Georgia Power executive Jeffrey Burleson. Except it appears that, beyond such a generalized pronouncement, little more will be provided to the public concerning such statements.
The commissioners reviewed copies of the secret data during the two-hour hearing, and no details were revealed during the questions crafted to avoid disclosure. Lawyers for consumer and business groups who signed confidentiality agreements also have access to the secrets, but none questioned Burleson when given the chance to cross examine him.

Projected construction costs dropped, Burleson said, because the company is avoiding some interest by charging its customers for the reactors before they begin operation. A law and a commission decision, both enacted earlier this year, allow the company to break from normal practice and pass along expenses to ratepayers while construction is in progress.
More details from The Augusta Chronicle.